Magento is an open-source e-commerce platform written in PHP for e-commerce web sites, developed by Magento Inc.
Magento provided very simple options for add any custom JavaScript and HTML code on the website through admin panel.
However we have mention both option (i.e using magento admin panel as well as FTP access) to add remarketing code on the website.
If you already have Google Remarketing code then follow below steps, otherwise follow this link to get remarketing code from adwords Account.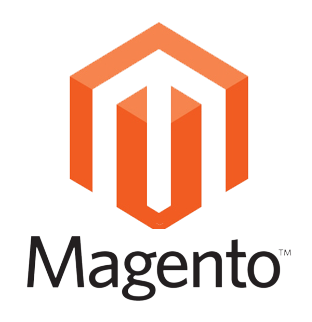 Steps to add remarketing code on Magento
Login to magento admin
In navigation bar go to System drop down will appear.
Now in drop down click on Configuration.
Go to Design inside General option (Left side option)
Paste Remarketing code in Miscellaneous HTML inside footer section.
Save Config.
Login to FTP.
Open footer.phtml (file path: app->design->frontend-> base->default->template->page->html->footer.phtml)
Add remarketing code just above closing body tag.
Save file and upload to server.
Go to magento and refresh all caches.
Note: while adding remarketing code using FTP , Base and Default directory can be change on then basis of package and template selection.