Earlier, I had posted How to get order total value and order id in Opencart . In this post you will know how to add Google Analytics in Opencart.
To add Google Analytics in Opencart, you can choose extensions for that you might have to pay.
Since I am a web developer, so I would prefer FTP to add Google analytics on your opencart website.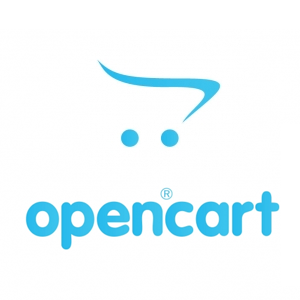 Steps to add Google Analytics code in Opencart:
Login to FTP
Open header.tpl ( in \catalog\view\theme\template-name\template\common\)
Get Google Analytics Code from Google  Analytics Account. Follow the instruction to get GA Code.
Add the  GA Code in header.tpl, before closing head.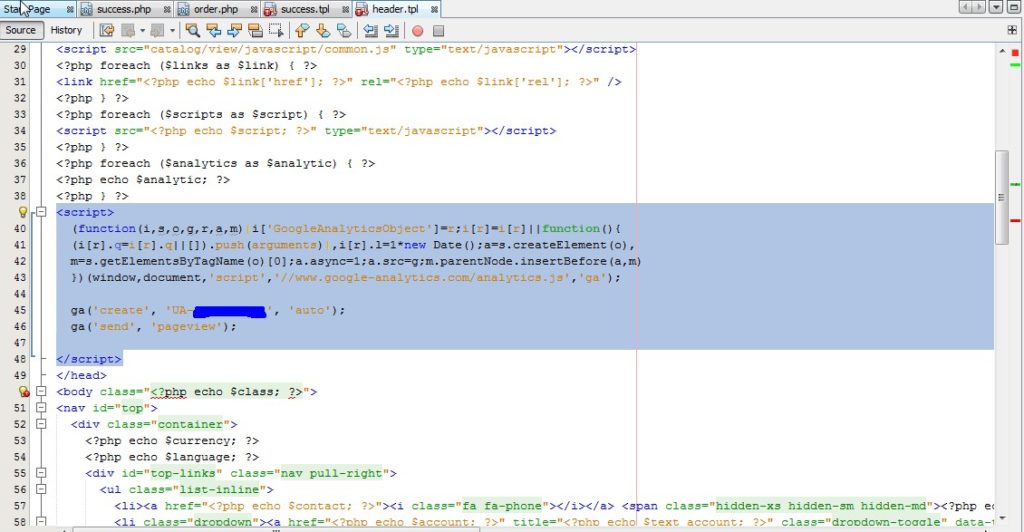 Save and upload the file on the server.
Note :- Before editing files on server, don't forget to keep a backup of files. And to check code is working or not use Tag Assistant (By Google) plugin of Google Chrome.