Remarketing lets you show ads to people who have visited your website or used your mobile app before.
When people leave your website without buying anything, for example, remarketing helps you reconnect with them by showing relevant ads as they browse the web, as they use mobile apps, or as they search on Google.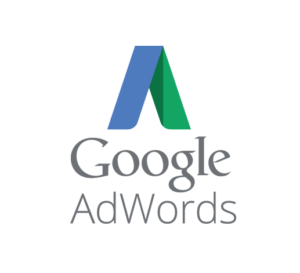 And to re-market your page/ product/services through google adwords you have to add google remarketing code on each page of your website.
Steps to get Google Adwords Remarketing Code: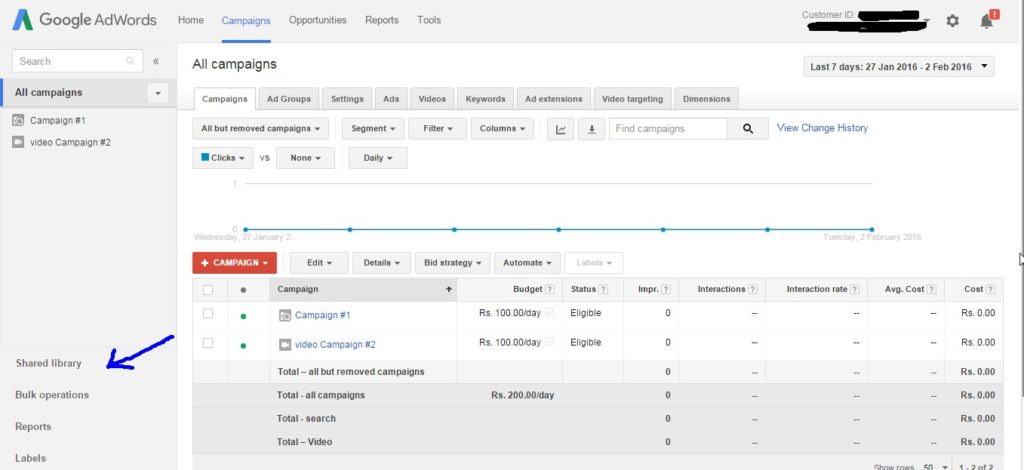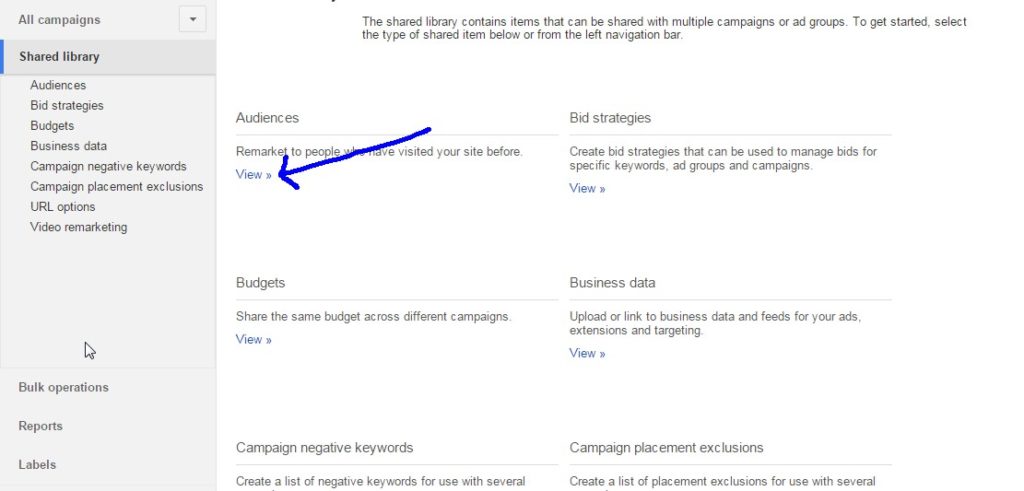 Click On Tag Details, if you are not getting this option you might have to create a campaign first.

Click on Setup button. 
Click on View Adwords remarketing tag and instuctions. then you will get the remarketing code.