Hi Guyz, In this blog I am going to describe you how to get Google Analytics Code and add that code in Volusion.
First of all, let me tell you something about Volusion.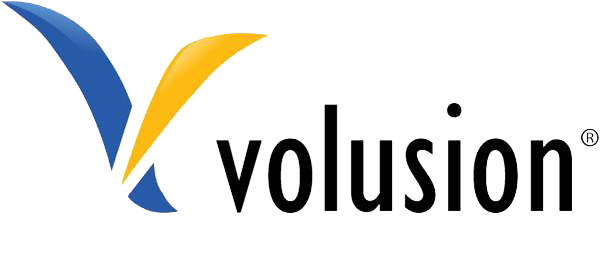 Volusion is the go-to ecommerce platform for small and medium sized businesses. Used by tens of thousands of merchants across the globe, Volusion offers everything from a complete shopping cart to a fully-hosted website, along with access to powerful marketing and merchandising tools at an affordable monthly price.
Steps to add Google Analytics Code in Volusion:
Get the Google analytics code from google analytics accout.
if you have already got GA code, then it's okey otherwise follow steps form this link( How to get Google Analytics Code).
Login to Volusion.
Go to Design -> Site Content.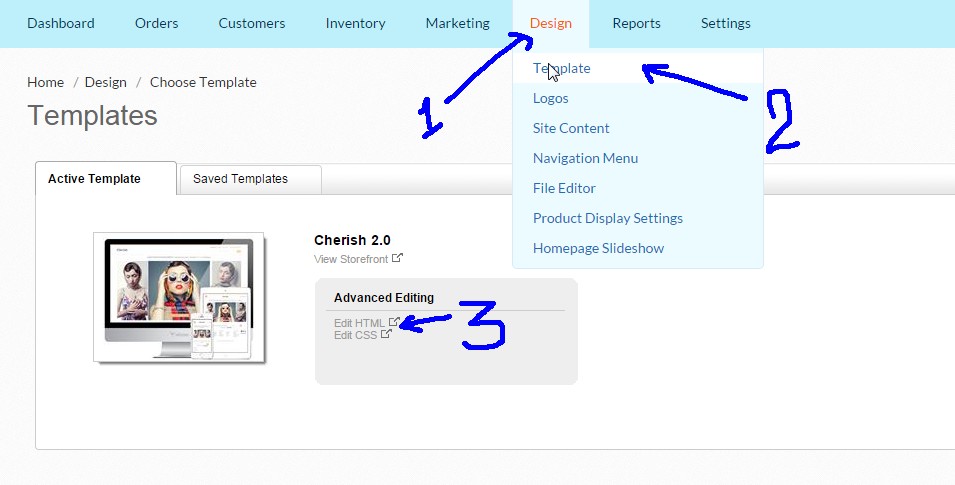 Click  on Edit HTML.
Add Google Analytics Code before closing head tag .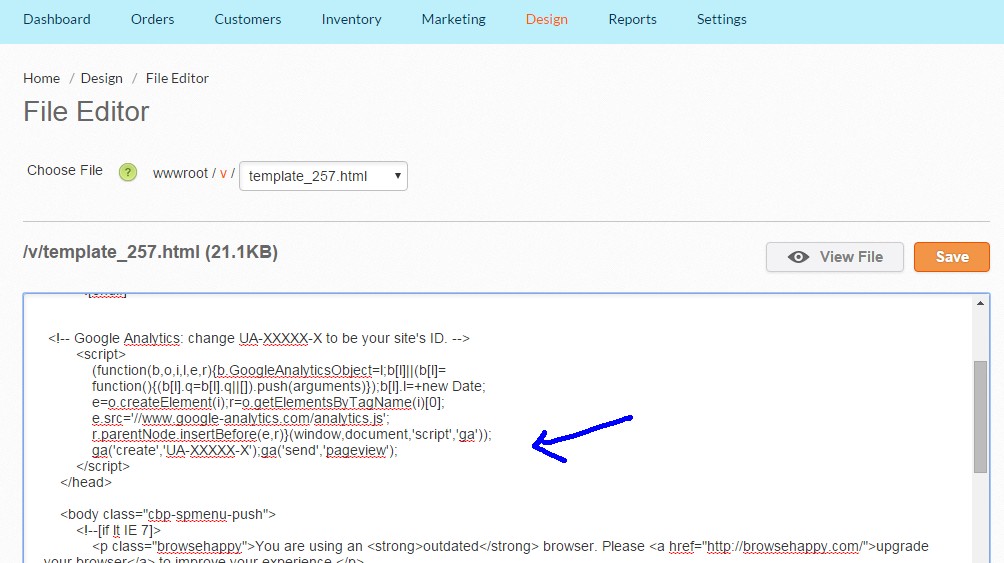 I hope solution to add google analytics code in volusion, is quite simple and easy to implement; still if you have any issue regarding to this or any type of tracking code implementation; you can get in touch with me anytime either by comment or contact form submission.